Business Litigation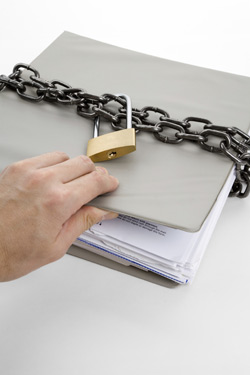 No business likes to think about becoming engaged in a legal dispute, however, as most business people can attest, it always helps to think ahead. We work with businesses to ensure they have representation should a dispute arise and when there is already an issue.
From everyday business practices to serious corporate litigation, Perrin Law can assist you in these complicated and stressful situations. We work to protect your reputation and livelihood, whether you have suffered damages or are being accused of causing the same.
We can help businesses with many situations, including:
Reviewing and drafting company policies, procedures and forms
Business and strategic planning
Employment and labor policies
Environmental regulations
Workplace safety
Online business guidelines
Privacy law issues
Contact us
for more information on how we can help your business navigate legal situations.
The Firm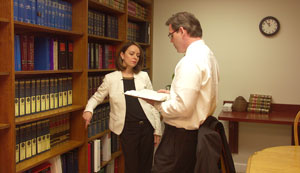 Our lawyers do more than show up for court. We'll work hard to ensure you get the justice you deserve.
Our Areas of Practice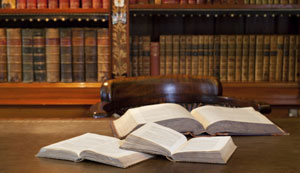 We serve survivors of elder abuse and neglect, child sexual abuse and neglect, and personal injury. We also have extensive experience with business litigation and legal malpractice cases.