Child Sexual Assault Advocacy
At Perrin Law, we're committed to more than the legal implications of sexual assault. Because of the sensitive nature of these cases, we take special consideration of the confidentiality and the relationship to the offender. We advocate for survivors of sexual assault and help them find the correct resources, whether it be shelter, medical attention, therapy or all of the above. The legal process can be frustrating, confusing and time consuming, but we do everything we can to minimize trauma to the survivor.
Survivors may sometimes believe the attack was their fault, so it is important to understand the rights of children in these cases.
*Those under 16 cannot legally consent to sex in Michigan, and those between 16 and 18 cannot legally consent to sex with a person in a position of authority over them.
The Firm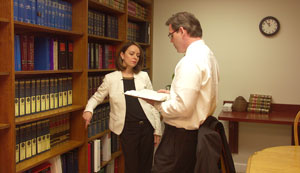 Our lawyers do more than show up for court. We'll work hard to ensure you get the justice you deserve.
Our Areas of Practice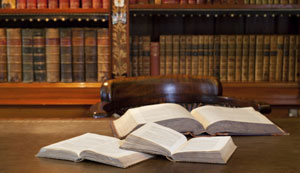 We serve survivors of elder abuse and neglect, child sexual abuse and neglect, and personal injury. We also have extensive experience with business litigation and legal malpractice cases.