Over 25 years of experience helping people seek justice


Perrin Law helps those in the metro Detroit area to fight for what they are entitled to. We specialize in elder neglect and abuse, child sexual abuse and neglect, legal malpractice, business litigation and personal injury cases. The lawyers at Perrin Law firm are also called upon to be expert witnesses in cases across the country.

Follow Our Blog "MI Lawyer: Legal Perspectives"
A Voice for the Voiceless: Representing Consumers and the Elderly
We have been representing people and businesses in the courtroom for over 25 years. We are dedicated to ensuring that, whether you've been wrongly sued or someone you love has been woefully mistreated, justice is served.
This blog
is dedicated to taking the most cutting edge legal decisions, opinions, and rulings, and translating them from "legalese" into English, and how they affect us.
The Firm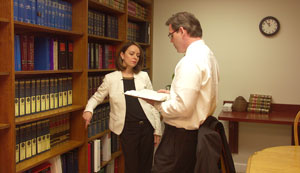 Our lawyers do more than show up for court. We'll work hard to ensure you get the justice you deserve.
Our Areas of Practice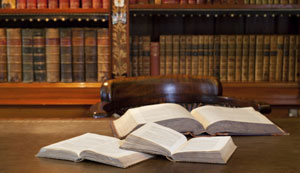 We serve survivors of elder abuse and neglect, child sexual abuse and neglect, and personal injury. We also have extensive experience with business litigation and legal malpractice cases.