Legal Malpractice
If you think a lawyer cost you your case, Perrin Law may be able to help.
It can sometimes be difficult to determine whether you have been a victim of legal malpractice. To do so, you must be able to prove your attorney was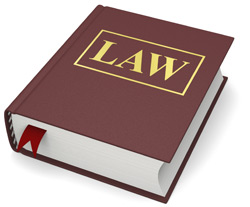 negligent, and that because of this, you have suffered damages or injury. Finally, you have to demonstrate that your case would have been successful if not for the attorney's negligence. This final requirement is why choosing a lawyer with the experience of Perrin Law is important. In addition to proving your previous lawyer's misconduct, we must prove your case would have succeeded with a competent lawyer.
Because there is a statute of limitations on legal malpractice suits, six years from the time the action occurred, we work quickly to the legal process started for you. After careful consideration of your case, we will determine if your lawyer was negligent in your representation and work to resolve any issues.
Contact us
for more information on how we can help your legal malpractice situation.
Source: Chapman Law Group
The Firm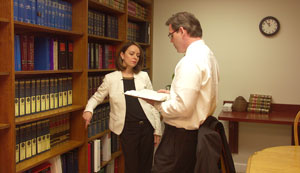 Our lawyers do more than show up for court. We'll work hard to ensure you get the justice you deserve.
Our Areas of Practice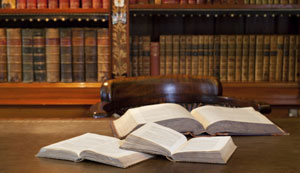 We serve survivors of elder abuse and neglect, child sexual abuse and neglect, and personal injury. We also have extensive experience with business litigation and legal malpractice cases.