Elder Neglect and Abuse
Trusting your loved ones with elder care professionals can be difficult, especially when you suspect neglect or abuse. According to
DoSomething.org
approximately 1.6 to 2 million seniors become victims of abuse or neglect in domestic and institutional settings in the U.S. every year.
Seniors can be vulnerable to various forms of mistreatment, including physical, mental, sexual and financial abuse.
According to the State of Michigan
, abuse is "harm or threatened harm to an adult's health or welfare caused by another person" and elder neglect is "the inability or failure of the adult, or an individual responsible for the care of the elder or vulnerable adult, to provide adequate food, shelter, clothing, medical care, etc."
In cases like this, litigation can be brought against anyone suspected of abuse, including family members, health care professionals or any individual the victim has placed trust in.
The first step in taking action against elder neglect or abuse is
reporting it to Michigan Adult Protective Services
. Whether a victim of identity theft or sexual assault, we treat each case with the same dignity and compassion. We help you navigate the legal system to ensure the proper actions are taken to help you or those you care about.
Contact us
for more information on how we can help your elder neglect or abuse situation.
The Firm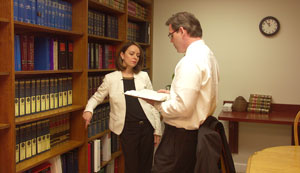 Our lawyers do more than show up for court. We'll work hard to ensure you get the justice you deserve.
Our Areas of Practice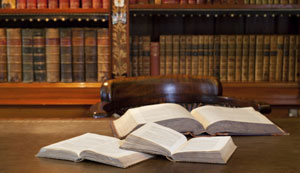 We serve survivors of elder abuse and neglect, child sexual abuse and neglect, and personal injury. We also have extensive experience with business litigation and legal malpractice cases.