Personal Injury/Wrongful Death
Injuries can cause not only physical and emotional suffering, but also financial distress. If caused by the negligence of others, Perrin Law will work to recover your damages. With more than 20 years of legal experience, we will fight for you.
Personal injuries can be caused by many different factors. From medical malpractice to auto accidents, we carefully consider each individual case. Some common cases include the following:
Dog bites
Slip and falls
Wrongful death
Broken bones
Head or brain injuries
The statute of limitations on personal injury cases varies from injury to injury, so early contact with a lawyer is critical.
Contact us
for more information on how we can help remedy your personal injury situation.
The Firm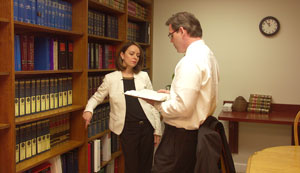 Our lawyers do more than show up for court. We'll work hard to ensure you get the justice you deserve.
Our Areas of Practice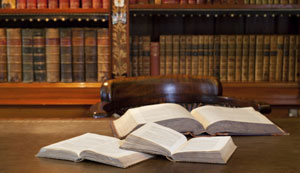 We serve survivors of elder abuse and neglect, child sexual abuse and neglect, and personal injury. We also have extensive experience with business litigation and legal malpractice cases.